PERSONAL PROJECTS
Inbound Boston





Founded, edit, and write an email newsletter curating news and events in Boston.
Subscribe ︎
Monday Night Yoga

Teach a weekly online yoga class.
Flow with me ︎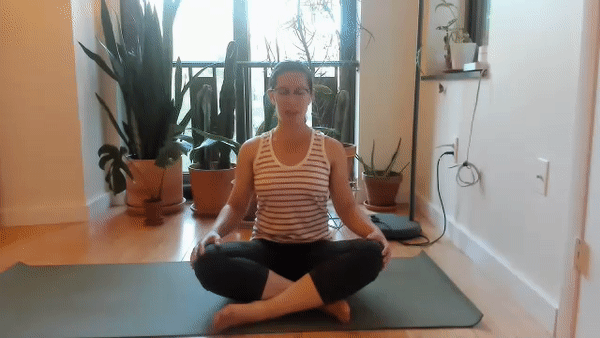 Lower Allston Live

Scripted and performed a live
Musem Archipelago
podcast interview as the director of the (fictional) Museum of Lower Allston. Part of Zone 3's monthly summer variety show.
Listen ︎

Holiday Cards

Annual spoof of recognizable printed items. A collaboration with
my husband
.